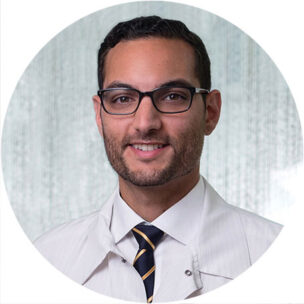 Dr. Miguel A. Roque earned a DMD, an MMSc and a certificate in Endodontics from the Harvard School of Dental Medicine (HSDM). His career began with a passion for basic science research and developed into an intense focus on clinical care. He has been working in the Boston Metro Area for several years and has established a reputation for exceptional quality and a conservative approach to dental treatment.
In addition to clinical care, Dr. Roque stays active in organized dentistry through various boards and sits on the Admissions Committee at HSDM.
Outside of the office, Dr. Roque enjoys spending time with his wife Christine, their son Cameron (1) and their two cockapoos Oliver and Charlie.
ACTIVE BOARD POSITIONS 2022:
Harvard Dental Alumni Association (President)
Harvard University Alumni Association (Graduate School Director)
Harvard Odontological Society (Exec. Board Member)
Massachusetts Association of Endodontist (Secretary)
Metropolitan District Dental Society (Membership Chair)
Memberships:
American Association of Endodontics
Massachusetts Association of Endodontists
Harvard Odontological Society
Massachusetts Dental Society
Metropolitan District Dental Society
American Dental Association
Board Eligible Candidate of the American Board of Endodontics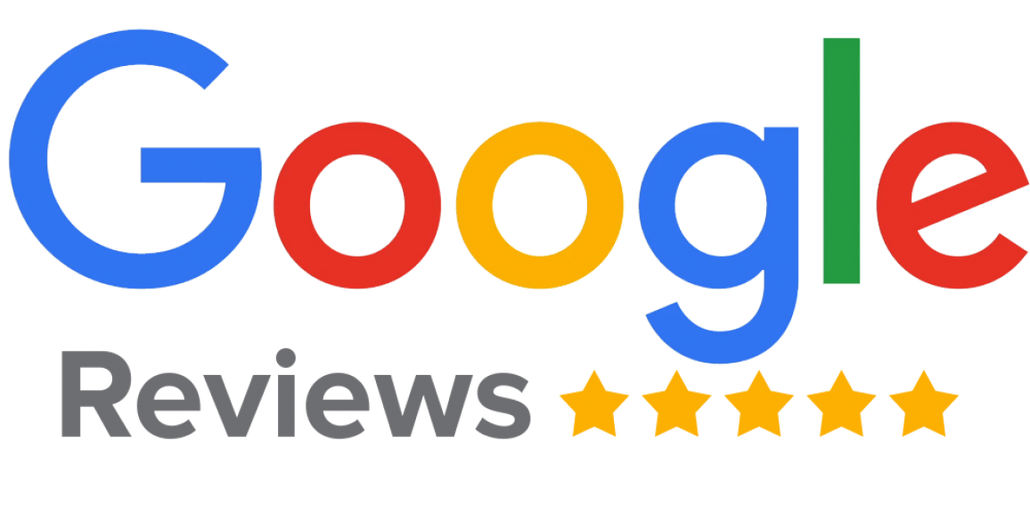 "A wonderful experience which is a remarkable thing to say about two root canals! I highly recommend Dr. Roque!"
"Dr. Rogue is kind and knowledgeable. The root canal was a painless procedure(!) which wasn't what I was expecting!! Highly recommend Dr. Roque at Centre Endodontics."
"Dr. Roque is a gift to his profession. I would recommend him to anyone for a root canal. My entire experience was as stress free as dental work can be and any fears I had diminished once I was in the office as I knew I was in kind and capable hands. He and his assistant are an excellent team with incredible "bedside" manner."
"Excellent experience! I had 3 root canals done at Centre Endodontics and Dr. Miguel Roque is a true expert. Very patient, very thorough and he took a lot of time to explain to me how things work. I greatly appreciate the experience and highly recommend to all looking for standard, specialized and complex endodontic treatments."
"It is not everyday that one looks forward to having a root canal…..but the positive experience that I had with Dr. Miguel Roque on the morning of Christmas Eve (December 24) is one for which I will be forever grateful. I highly recommend Dr. Roque and this office team. He saved my Christmas and Hanukkah with his flexibility, thoughtfulness and great care."
"I had an amazing experience with Dr Roque and his assistant. I have previously had pretty traumatic experiences with other dentists and it's so nice to find a dentist you can trust and makes you feel comfortable. I highly recommend!"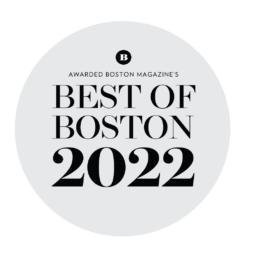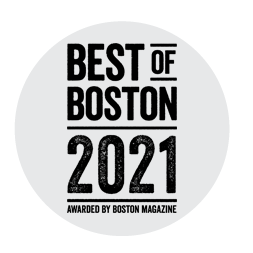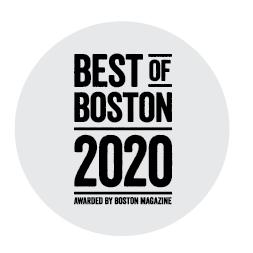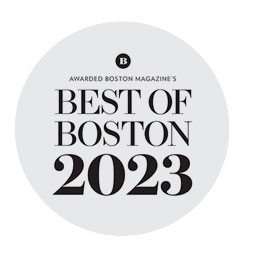 Sensitivity to hot and cold

Severe pain in gums or teeth
An abscess, usually caused by a bacterial infection
Why do I need a root canal?
admin
2022-08-24T08:08:41-04:00
You may need root canal therapy if you are experiencing pain, sensitivity to heat or cold, tenderness to touch and chewing, discoloration, swelling, or tenderness in your lymph nodes. You also may notice a pimple-like presence on your gum. Even if you do not experience any of these symptoms, you may still need root canal therapy to prevent further damage and to save your tooth.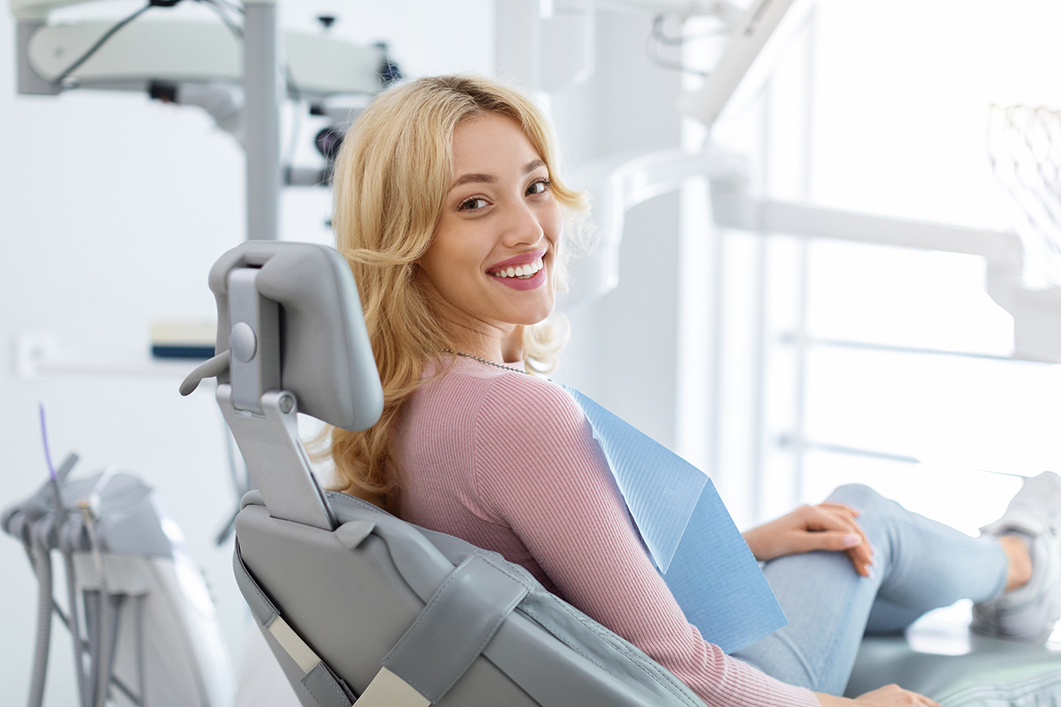 We believe that all of our patients at Centre Endodontics deserve exceptional dental care and our office is committed to helping you maximize your insurance benefits whenever possible. Although we are an "out of network" provider, most plans typically offer coverage at a similar percentage (80%) up to your plans maximum benefit. Payment is due at the time of treatment. Following your visit, we will submit a claim to your insurance carrier on your behalf to ensure you receive the maximum benefit available to you.
Payment Options